!Leave my source ,get your own!----------------------->

THE FREEDOM PAGE
Ken's Tree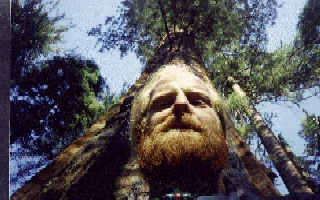 Hey now,want to help You can, in the name of Jerry Garcia!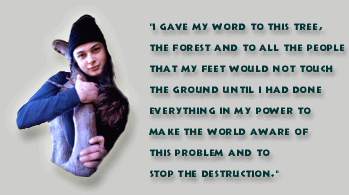 "Make the most you can of the Indian Hemp seed and sow it everywhere."*--President George Washington, 1794
the New McCarthyism
Is reefer issue madness? By Todd Piccirilli
Forfeiture:
Another One of the Faces of Tyranny by Roy Timpe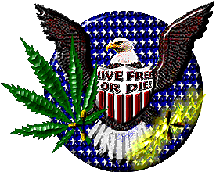 The learned, too, are apt
to slight too much the knowledge of the vulgar.* -Benjamin Franklin
It is seldom that liberty of any kind is lost all at once. -Hume
"Those who desire to give up Freedom in order to gain Security, will not have,
nor do they deserve, either one."
*-- Thomas Jefferson